The insurance sector in South Africa serves as a vital component of the country's economy, offering financial protection to individuals and businesses. However, this industry is not immune to the pervasive threat of financial fraud. With the advent of technology and evolving fraudulent techniques, insurance companies in South Africa face mounting risks.
To give more insight into the scale of the problem, the Insurance Crime Bureau recently reported that up to 20 percent of the R35 billion in short-term insurance payouts in 2019 may have been fraudulent. If this is accurate, it indicates that the South African short-term insurance sector lost over R7 billion to fraud in just 2019 alone.
Additionally, TransUnion reported that the percentage of suspected digital transaction attempts against businesses in South Africa increased by 44 percent from March 2019 to March 2021; with growing concern for identity theft and document forgery as we navigate the digital era alongside increasingly resourceful criminals who use stolen identities to acquire insurance policies and make deceitful claims.
As the insurance sector in South Africa grapples with varied types of financial fraud, including policy fraud, claims fraud, and identity theft; digital solutions have emerged as a crucial weapon in the fight against insurance fraud. Now, more than ever, it is vital that insurance companies engage financial software tools to help fortify their assets.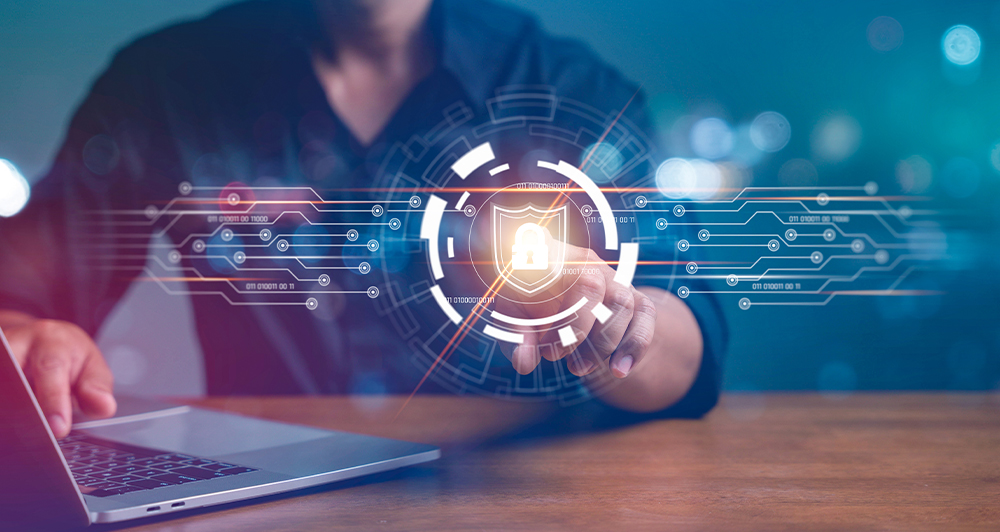 EasyDebit's digital solutions provide a range of powerful tools and technologies to help insurance companies in South Africa combat financial fraud. Our advanced digital solutions enable robust identity verification solutions, including biometric authentication, allowing clients to mitigate the risk of identity theft. EasyDebit's Biometric Identity Verification software incorporates vigorous biometric authentication methods, such as fingerprint and facial recognition, to strengthen identity verification processes. By implementing biometric authentication, insurance companies can ensure that policyholders and claimants are genuine individuals, thus mitigating the risk of identity theft and fraudulent activities. This technology enhances security while providing a seamless user experience for customers.
EasyDebit's digital solutions go beyond just verifications as each client has different pain points. We offer tailored digital solutions that can remedy these fraudulent attacks by analysing cloud-based data and comparing it to that given by the consumer. EasyDebit has been a prominent digital solutions partner for almost a decade, empowering insurance companies to enhance their fraud prevention measures and protect their operations.
Keeping in mind that the insurance sector in South Africa confronts significant financial fraud risks, resulting in substantial monetary losses for companies and policyholders; EasyDebit can help address the escalating financial fraud risks that necessitate the adoption of digital solutions, specifically targeting malice directed to the insurance sector in South Africa.
With the insurance sector in South Africa facing significant fraud risks that threaten its stability and financial well-being, our smart digital solutions offer innovative tools to enhance fraud detection and prevention. This will result in increased revenue and significant improvement in fraud-related activities. EasyDebit's digital solutions leverage artificial intelligence, collaborating with prominent financial institutions and Home Affairs to analyse data, identify patterns and detect anomalies indicative of fraudulent behaviour. By tackling fraud head-on, the insurance sector can protect its integrity and ensure the provision of reliable and affordable coverage to South African policyholders.
Is your business fortified against rising digital threats?