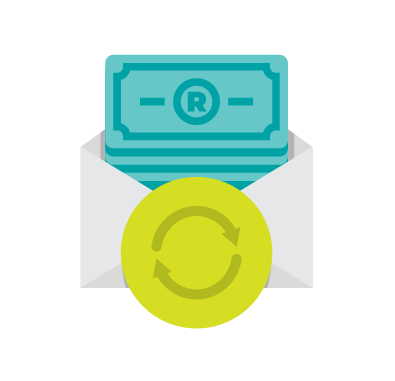 A cloud payment solution
EasyDebit© provides clients with the ability to simplify the debit order collection process by collecting payments from customers through a secure cloud-based portal. Capture, manage and submit debit order instructions with our user-friendly software.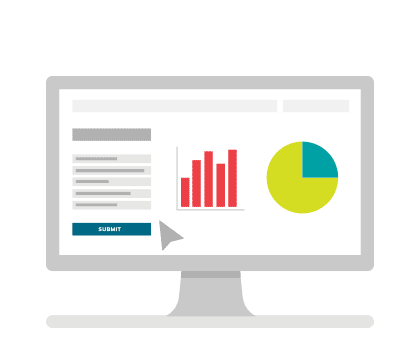 A customizable online debit order collection solution that gives you the ability to scale and automate payment transactions.
EasyDebit© can process once-off debits, recurring debits and variable scheduled payments.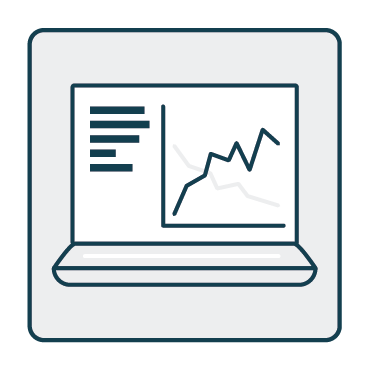 Capture and Manage Online
Debit order collection instructions can be captured online as a single instruction or as instructions with multiple payments.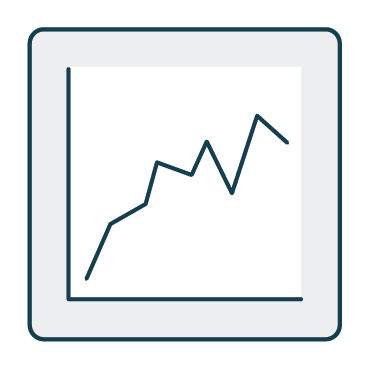 Rich Reporting
Stay on top of all your accounts via rich reporting on transactions.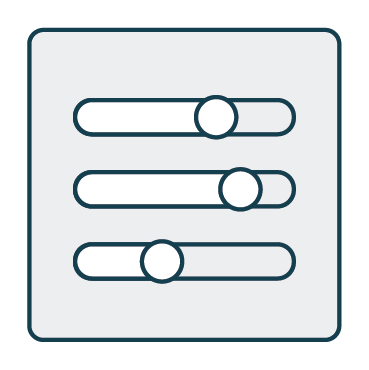 Flexible Options
Same-day instructions can be captured on the due date, while two-day instructions can be captured or updated up to two days before the due date.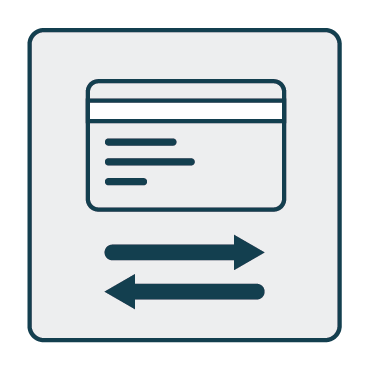 Various Accounts Covered
The types of accounts that can be debited include current, savings and transmission accounts.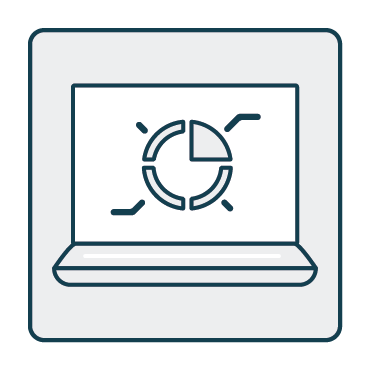 Track and Trend
Debit orders can be loaded days and months in advance. Simply deactivate debit orders when needed.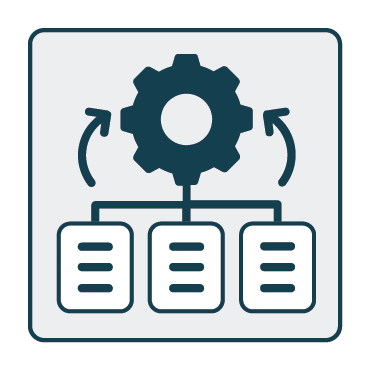 Automation
The system will automatically manage, queue and submit the smart debit orders.
Increase your cashflow and improve your debit order success rate.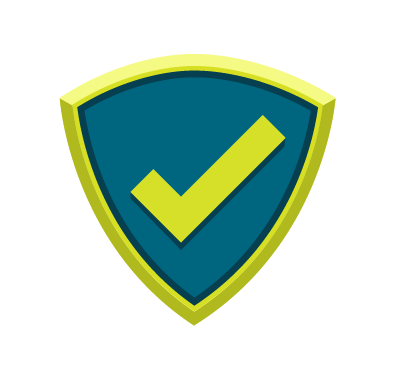 DebiCheck
Authenticate your mandates to ensure undisputed collections.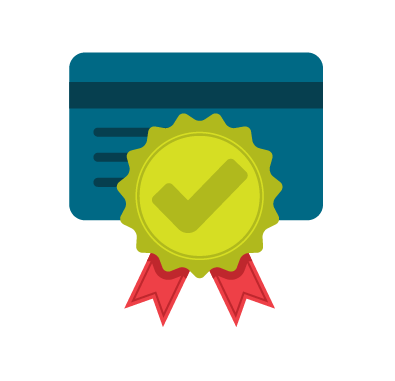 EasyAVS
Mitigate the risk of account fraud with AVS-R verifications.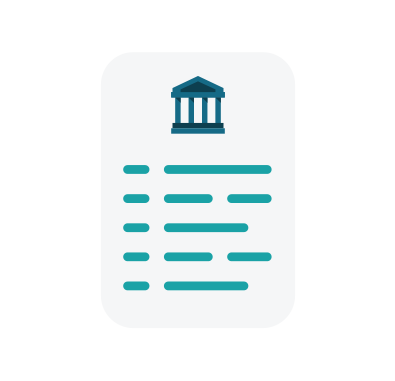 Bank Statements
Retrieve digital bank statements from your customers in real-time.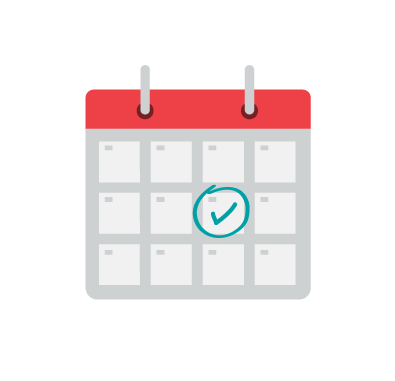 SDO
Debit clients successfully by knowing when they're likely to have available funds.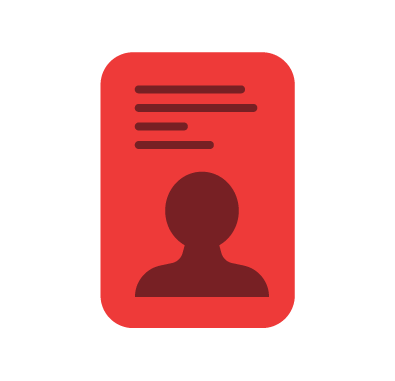 ID Verification
Digitally verify an individual by matching their ID number to an ID photo.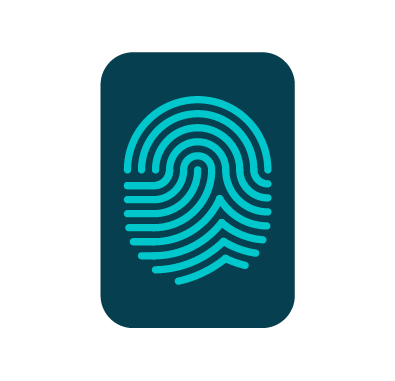 Biometric Verification
Digitally verify an individual by matching their ID number to a fingerprint.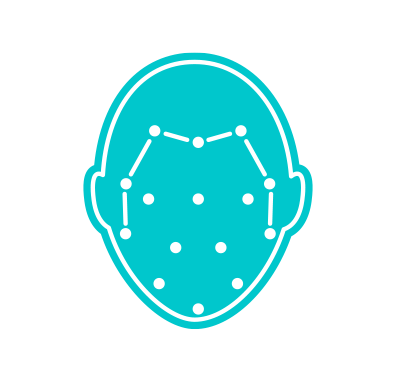 Facial Verification
Verify identities with biometric face recognition, liveness detection and AI.