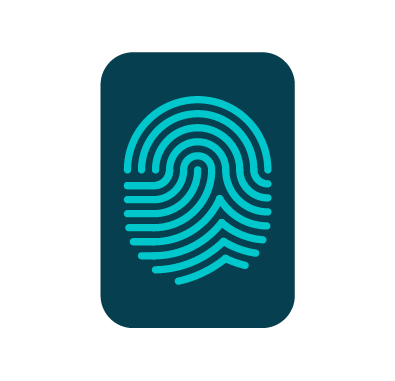 What is Biometric Verification?
Biometric Verification Service (BVS) matchs an ID number to a fingerprint and retrieves the associated ID photo from the Department of Home Affairs. BVS is available as a mobile and web application, which gives you the ability to verify clients anytime, anywhere, and stores the geo-location during the verification process.
Mitigate your risk of identity fraud, in
real-time, with Biometric Verification
Service (BVS).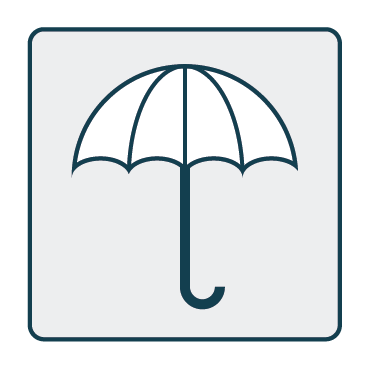 Eliminate identity fraud
Mitigate your risk of fraud on a pro-active basis through fingerprint identity verification.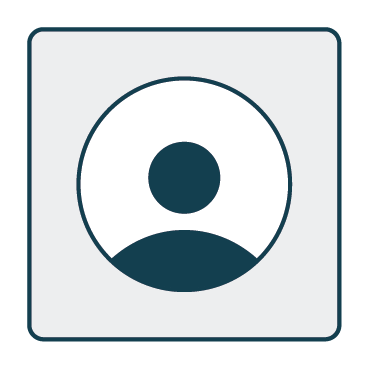 Return ID Photo
Verify clients by retrieving the associated ID photo from home affairs.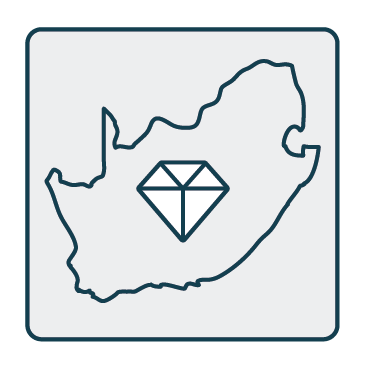 Geolocation
Return a geolocation report of every verification request.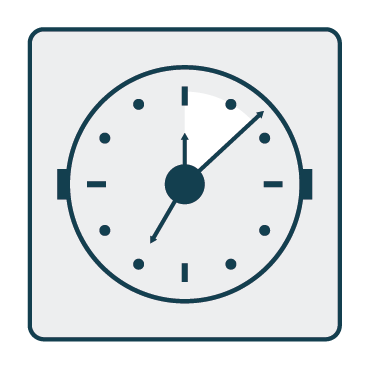 Real-time results
Receive real-time verification results through the application.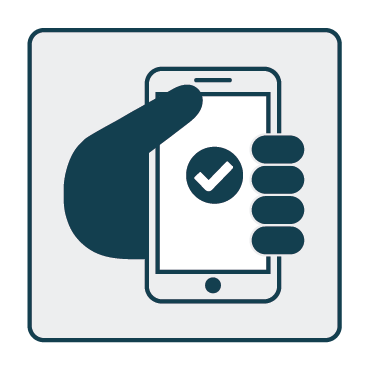 Web and Mobile Application
Verify clients anytime, anywhere through the desktop or mobile application.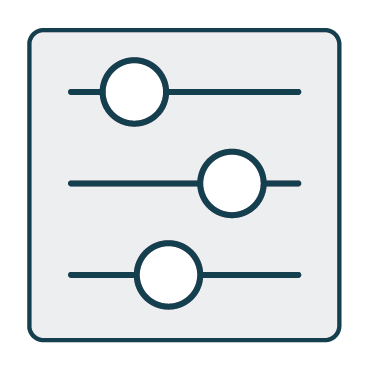 Customisable
BVS is a white-label application with rich and customisable reporting features. Various scanning devices are supported.
We'd love to show you how well it works.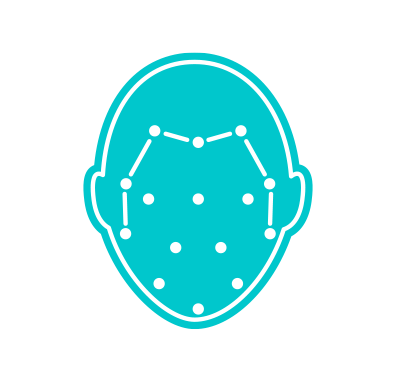 Facial Verification
Verify identities with biometric face recognition, liveness detection and AI.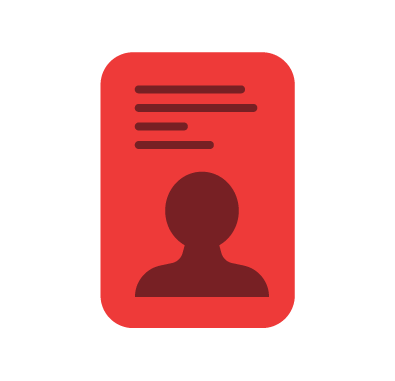 ID Verification
Digitally verify an individual by matching their ID number to an ID photo.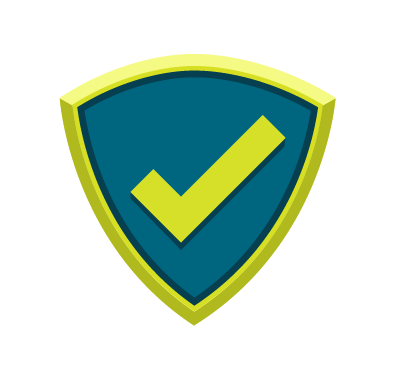 DebiCheck
Authenticate your mandates to ensure undisputed collections.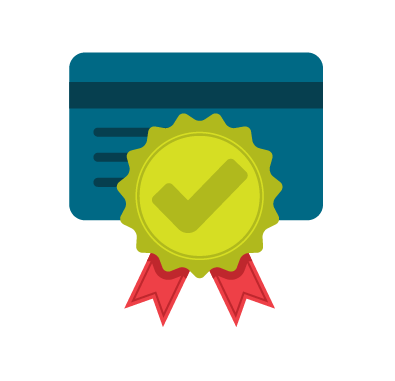 EasyAVS
Mitigate the risk of account fraud with AVS-R verifications.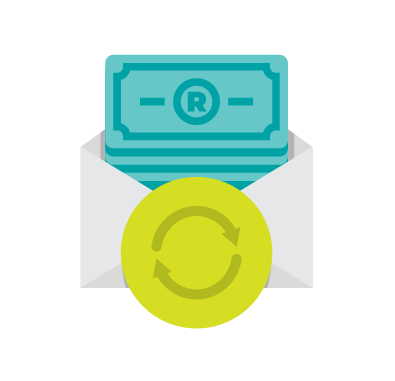 Debit Orders
Increase cash flow by simply running your debit orders through our system.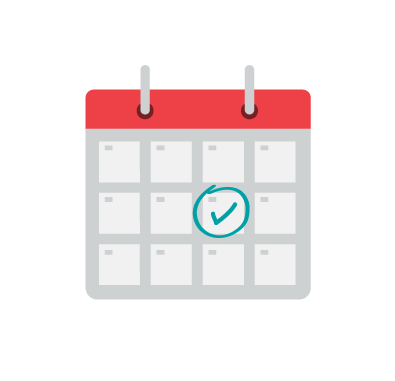 SDO
Debit clients successfully by knowing when they're likely to have available funds.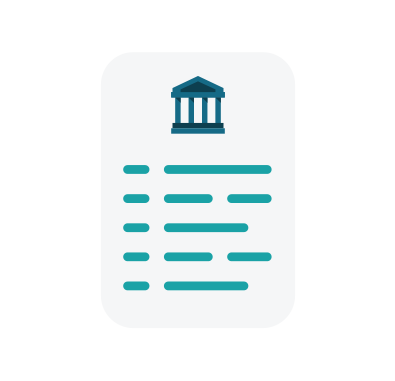 Bank Statements
Retrieve digital bank statements from your customers in real-time.