EasyDebit wins the 2023 Sentech Africa Tech Digital Transformation Award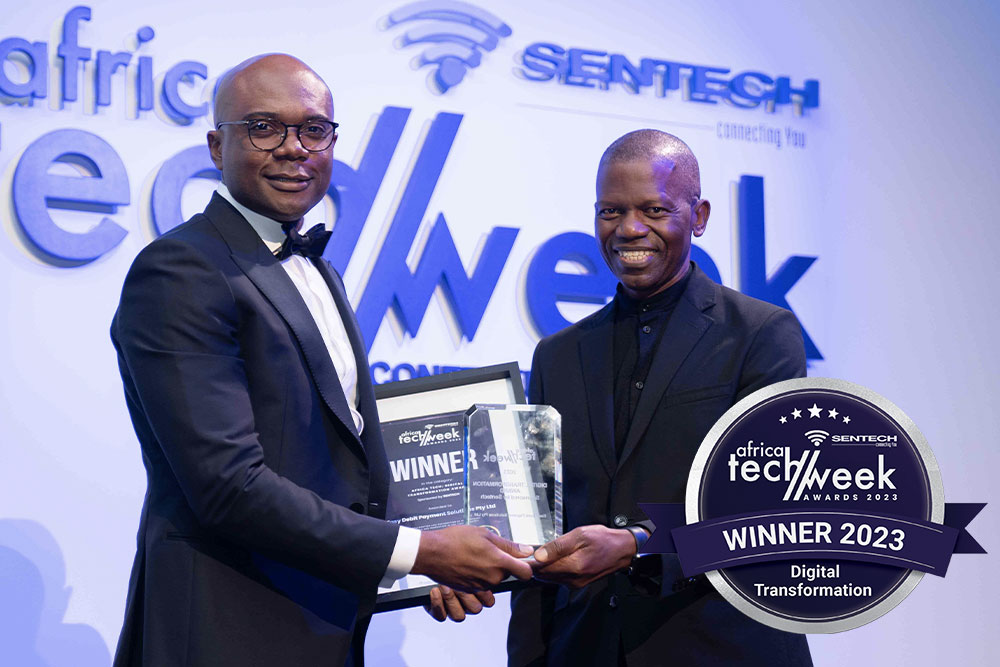 Africa Tech Week's Digital Transformation Award recognises companies that have embraced digital transformation and driven innovation in their industries. We are proud to announce that this year, EasyDebit is the winner; having come out on top of an illustrious category comprising the likes of ABSA and the SABC! Africa Tech Week is an eagerly anticipated annual event that showcases the latest innovations, technology trends, and promising startups in Africa. This event attracts tech enthusiasts, entrepreneurs, investors, and industry leaders from across the continent.
This award, recognises companies that have successfully disrupted multiple industries with innovative digital products or services. Winning the Digital Transformation award requires more than just innovation within a specific market; it also demands an exemplary demonstration of transformative practices within the company. This year, EasyDebit demonstrated the transformative power of digital platforms for secure and efficient client onboarding and payment collection, thus meeting the requirements to be a nominee and winner at the Africa Tech Week Awards.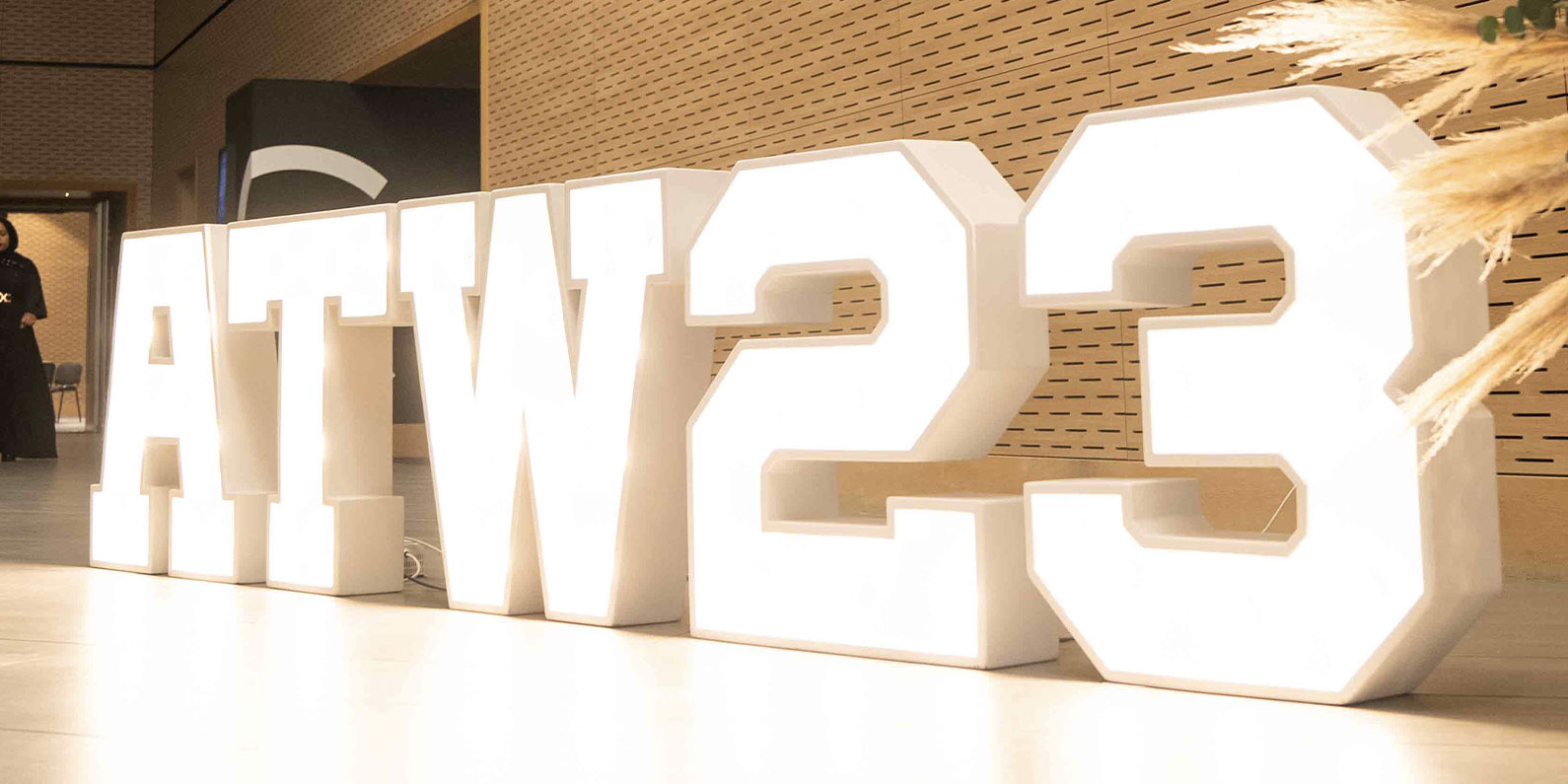 In today's digital age, manual processes are no longer sufficient and businesses that fail to keep up, risk falling behind. By implementing digital solutions, companies can streamline their operations, increase their efficiency, and ultimately increase revenue. Digital transformation has emerged as a solution to enable companies stay ahead of the curve by minimising exposure to fraud and enhance collection success rates.
Junior Biola, CEO of Easy Debit, said of the achievement "We are thrilled to have received this award as recognition of our commitment to innovation and digital transformation. At Easy Debit, we believe in providing secure, efficient, and reliable payment solutions that make life easier for our clients. This award is a testament to our team's hard work and dedication to providing our clients with innovative digital solutions."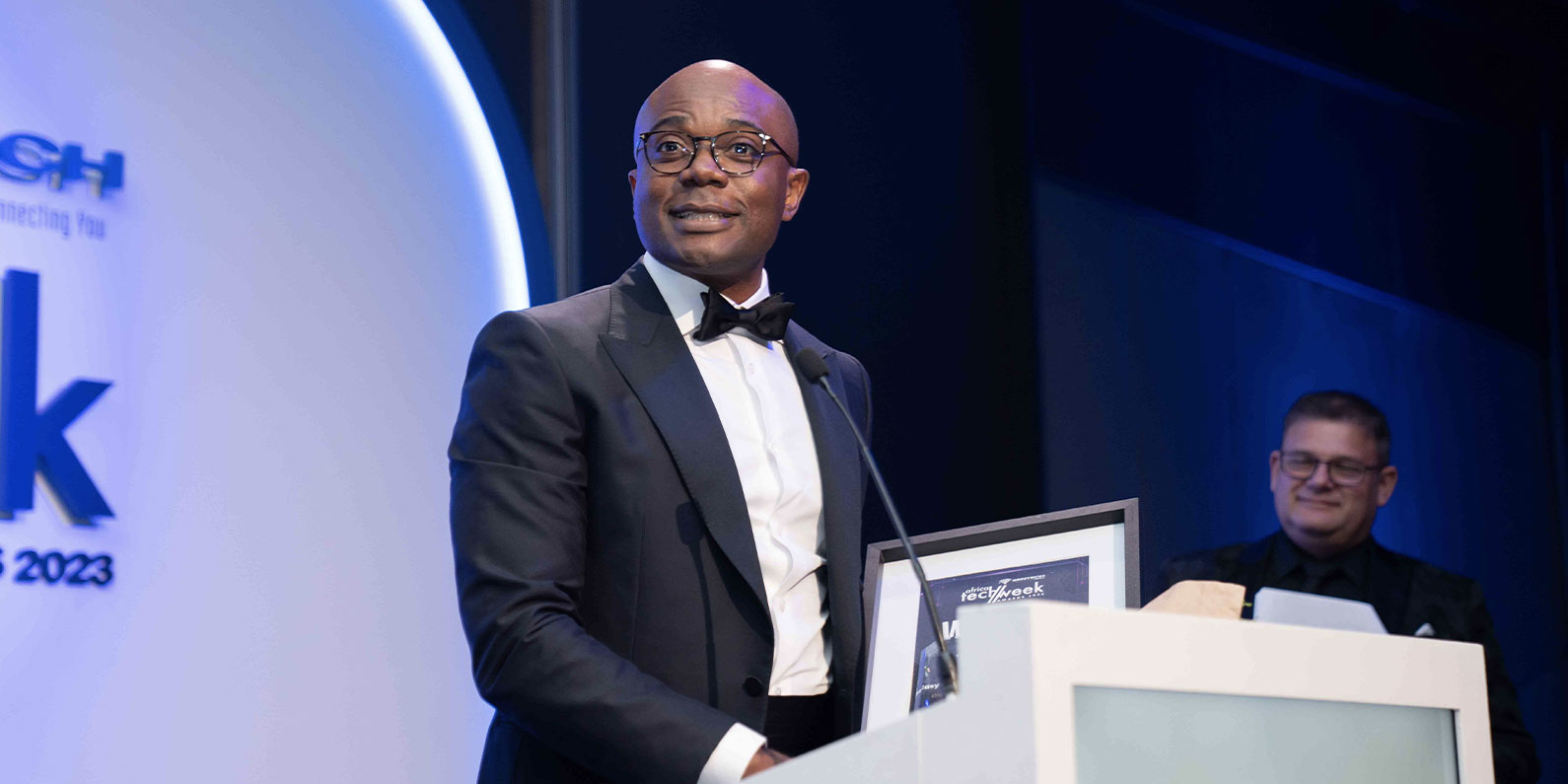 EasyDebit is a prime example of how digital customer onboarding and payment collection software has revolutionised the financial sector. With digital solutions, the days of lengthy processes are behind us. Now, user-friendly software provides instant access to critical information, such as bank account details or ID photos. The result? Increased efficiency and accuracy when validating client information.
By embracing tailored software solutions, such as Biometric Verification and EasyAVS, businesses can gain a competitive edge and remain relevant in the fast-paced digital landscape. Not only does this streamline processes and save businesses time, it also enhances the user experience and minimises client fall-off rates. The transformative power of digital onboarding is undeniable, and forward-thinking businesses, including EasyDebit, are already reaping the rewards.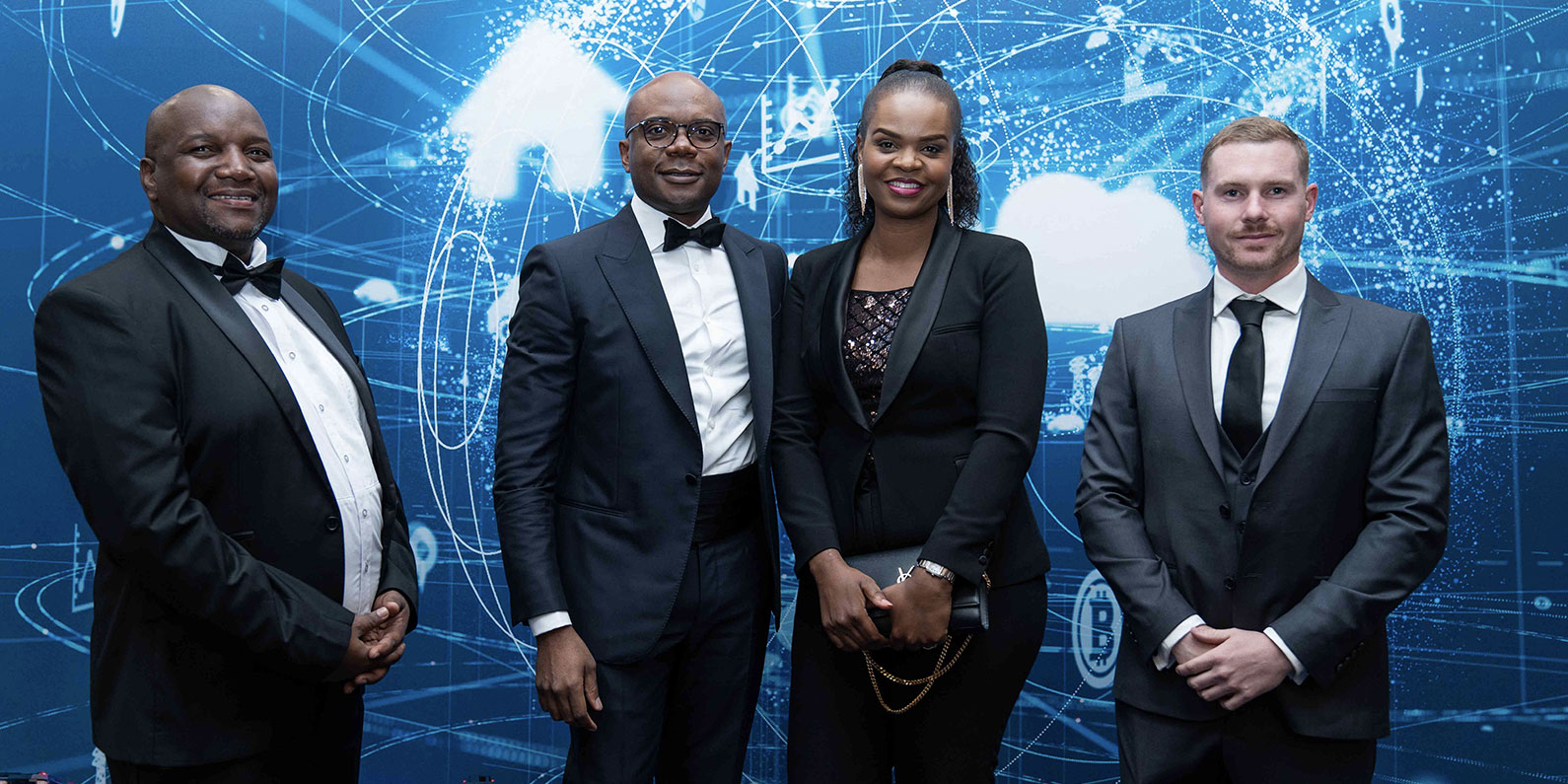 Digital transformation is no longer just a buzzword, but a crucial process that businesses must undergo to remain competitive in today's digital age. It involves leveraging digital technologies to improve the way a business operates, interacts with customers, and delivers value. The rapid pace of technological advancements has brought about a new era of business processes. To keep up with the constantly changing market, businesses must adapt and embrace the benefits of digital transformation. EasyDebit offers a digital gateway into secure and efficient digital business practices.
EasyDebit's win of the Digital Transformation Award at the Sentech Africa Tech Week 2023 reinforces its position as a leading digital payment platform that is transforming businesses across multiple industries.
Want to know more about secure and efficient digital transformation for your business?