We all need to do our part to help curb the spread of the Coronavirus. For more updates and information regarding the Covid-19 pandemic, please visit the Department of Health's COVID-19 Portal. https://sacoronavirus.co.za/
The EasyDebit© Product Suite
Debit Orders
Increase cash flow by simply running your debit orders through our system.
NAEDO
Collect money the smart way by tracking your client's account.
EASYAVS
Mitigate the risk of account fraud with AVS-R verifications.
SDO
Debit clients successfully by knowing when they're likely to have available funds.
DEBICHECK
Authenticate your mandates to ensure undisputed collections.
ID Verification
Digitally verify an individual by matching their ID number to an ID photo.
BVS
Digitally verify an individual by matching their ID number to a fingerprint.
What is EasyDebit?
Our business solutions provide clients with the ability to collect payments from customers through our secure online portal. EasyDebit© stream-lines business transactions by enabling clients to capture, manage and submit financial and non-financial transactions to all major banks in South Africa.
We offer a comprehensive suite of payment services that can be set up according to your business needs. EasyDebit© specialises in once-off debits, recurring debits, scheduled payments, as well as bank and identity verification services.
Watch our introduction video to learn more about us.
Play video
The Benefits of Using EasyDebit©
Increase your cashflow
Get organised and get paid. EasyDebit© is perfect for business owners who want to capture and collect payments from their clients in no time.
Rich reporting
E-mail notifications, Excel, PDF and CSV exports give you better payment tracking and reporting capabilities.
Customer support
EasyDebit© is intuitive and easy to use. If, at any time, you need support you can speak to one of our friendly consultants.
Cloud solution
Access your business from any computer or mobile device. Your data is always backed up and secure.
Safe and secure
EasyDebit© accepts, holds and processes all confidential data in a safe and secure environment.
Flexibility and customisation
Customise EasyDebit© for stand-alone use, or integrate it with your choice of line-of-business software application. You can choose to use your own merchant or utilise our merchant account.
EasyDebit gives you the tools to collect payments more effectively.
Request free demo
Participating banks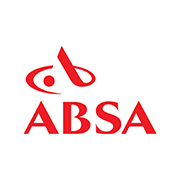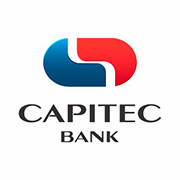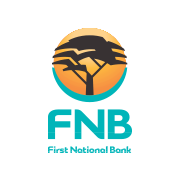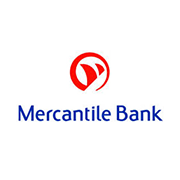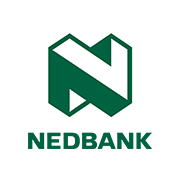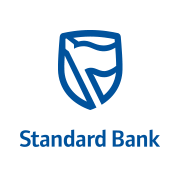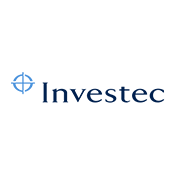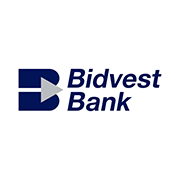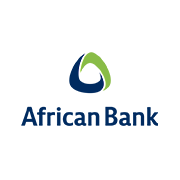 Start using EasyDebit and increase your cashflow immediately.
Enquire Now