The Identity Verification (IVS) process happens in real-time and therefore can be used as part of your client's take-on or vetting process.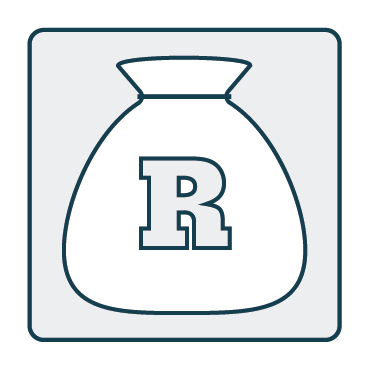 Increased Cashflow
Increase your cashflow by avoiding failed debit orders as a result of fraudulent ID's.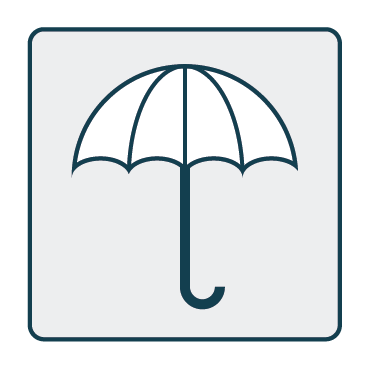 Reduce Fraud
Mitigate your risk of identity fraud and onboard new customers with confidence.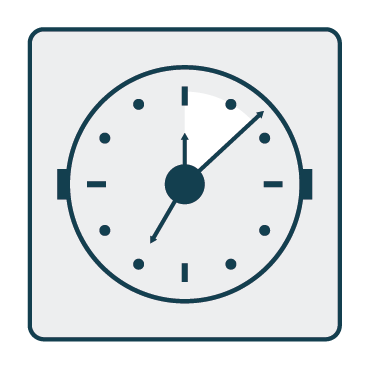 Real-time Results
Verify an identity by retrieving an ID photo with an ID number in real-time.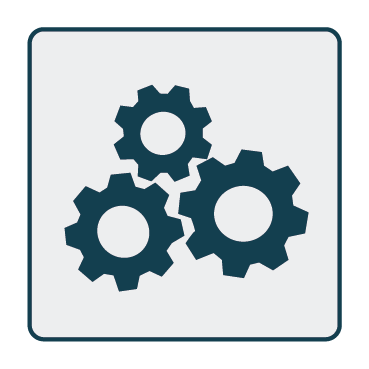 Quick and Efficient
Ensure quick and efficient verification of client identities, in-store or on the road.
We'd love to show you how well it works.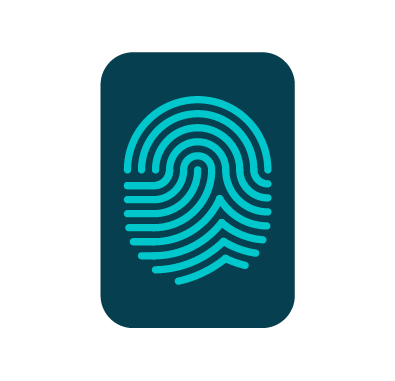 Biometric Verification
Digitally verify an individual by matching their ID number to a fingerprint.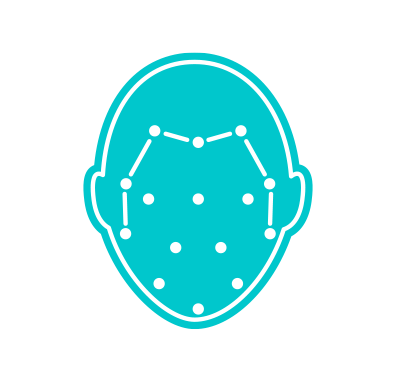 Facial Verification
Verify identities with biometric face recognition, liveness detection and AI.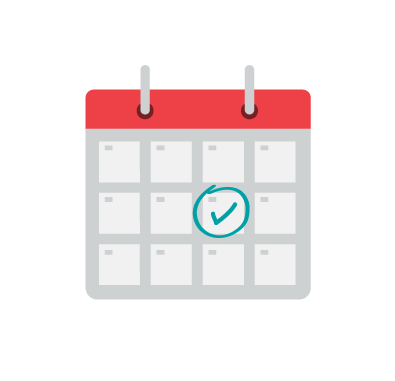 SDO
Debit clients successfully by knowing when they're likely to have available funds.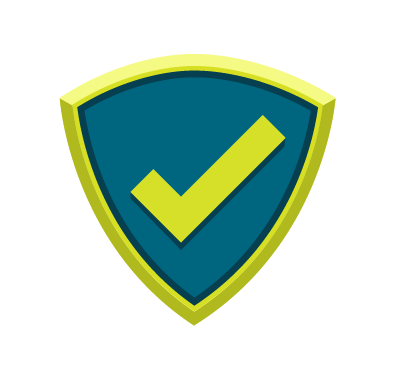 DebiCheck
Authenticate your mandates to ensure undisputed collections.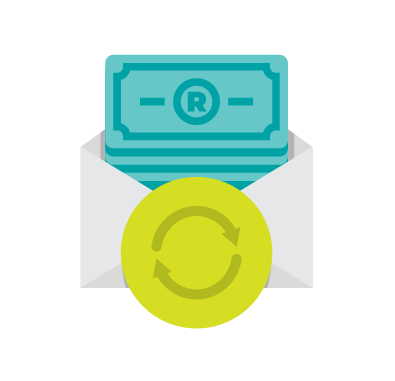 Debit Orders
Increase cash flow by simply running your debit orders through our system.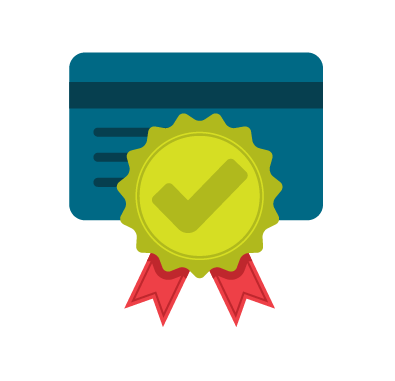 EasyAVS
Mitigate the risk of account fraud with AVS-R verifications.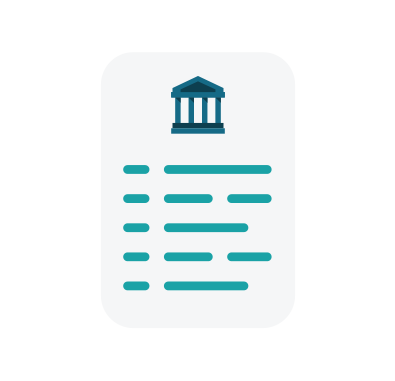 Bank Statements
Retrieve digital bank statements from your customers in real-time.