Smart Debit Order
The EasyDebit© system allows a user to load smart debit orders also known as Non Authenticated Early Debit Order (NAEDO) against client bank accounts. Smart debit order payment instructions are multiple-hit transactions, processed early in the morning on the due date.
How does the smart debit order differ from a regular debit order?
Smart debit orders gives the bank instruction to track an account for a number of days, whereas a regular debit order will only attempt the collection on a particular date. In this way, NAEDO collections achieve higher collection success rates.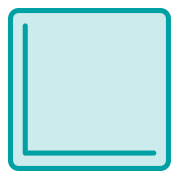 Multiple-hit transactions
Track an account for a number of days. When funds become available, the collection is made.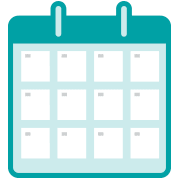 Track and trend
NAEDOs can be loaded days and months in advance. Minimal management is required after that.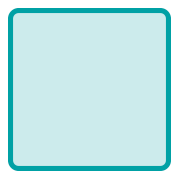 Automation
The system will automatically manage, queue and submit the smart debit orders.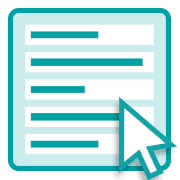 Rich reporting
Stay on top of all your accounts, through rich reporting on transactions.
Product features
The user can load a smart debit order with the ability to select any of the allowable tracking days noted above
Loading smart debit orders 1 working day before the date the money needs to be collected
This payment will only be considered if uploaded before 12:00
Loading smart debit orders days and months in advance so you can capture and relax
Deactivating smart debit orders in the event that you need to
The system will automatically manage, queue and submit the smart debit orders
Rich reporting on transactions which allows you to view which transactions are successful, which have failed and why, and be able to do your own trending