Identity Verification Service
Our Identity Verification Service (IVS) gives you the power to verify the identity of an account holder by retrieving an ID photo. EasyIVS has the ability to match a potential client's ID number to an ID photo before delivering services or attempting to collect payments. The IVS process happens in real-time and therefore can be used as part of your client take-on or vetting process.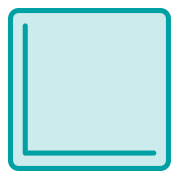 Increased cashflow
Increase your cashflow by avoiding failed debit orders as a result of fraudulent ID's.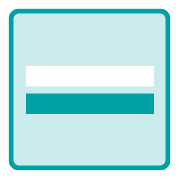 Real-time results
Verify an identity by retrieving an ID photo with an ID number in real-time.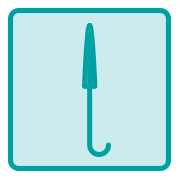 Reduce fraud
Mitigate your risk of fraud.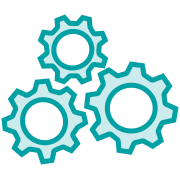 Quick and efficient
IVS ensures quick and efficient verification of client identities.