DebiCheck
DebiCheck Collections are electronically authenticated by customers on a once-off basis. When a customer decides to take out a new contract or buy goods on credit from you, you will register the customer's mandate with the bank. The customer will have to approve the mandate for the debit order. The debit order is then collected from the customer's account.
Product features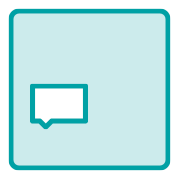 Less disputes
Ensure a lower percentage of debit order disputes by authenticating mandates.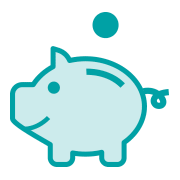 Save costs
Save costs by confirming bank account validity and thus avoiding failed debit order collections.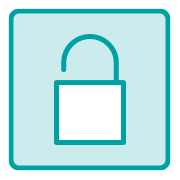 Consumer safety
Increased confidence and safety by giving customers upfront knowledge of payments.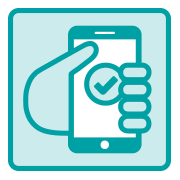 Electronic and easy
Eliminate abusive cash flow management strategies through electronic consumer confirmation.
Start using DebiCheck and decrease your dispute rates.
Enquire Now