EasyCDV©
Account Check Digit Validation Services (EasyCDV) allows you to check that an account is correctly formed and matches the account number formulation rules for all banks in South Africa. You can request a CDV on a provided bank account number, branch code and account type. This happens in real-time and the results will assist in the screening process of a client's account details.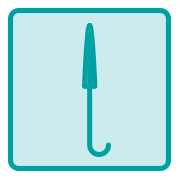 Reduce fraud
A means to mitigate your risk of fraud on a pro-active basis.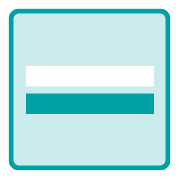 Real-time results
Receive real-time responses with major banks.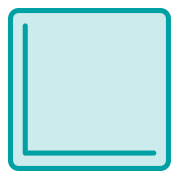 Increased cashflow
Increase your cashflow by avoiding invalid bank accounts.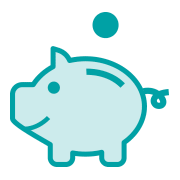 Save costs
Lower costs by avoiding failed debit order collections as a result of invalid bank accounts.