Biometric Verification Service
Our Biometric Verification Service (BVS) gives you the ability to match a potential client's ID number and fingerprint to an ID photo. The BVS process can be done in real-time and can therefore be very effective in mitigating risk when vetting new clients.
Like our other verification solutions, BVS is designed to be simple and intuitive while ensuring you can take on new clients with confidence.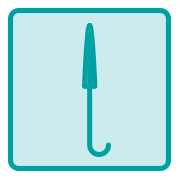 Reduce fraud
A means to mitigate your risk of fraud on a pro-active basis through fingerprint identity verification.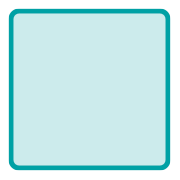 Real-time results
Receive real-time responses through the application.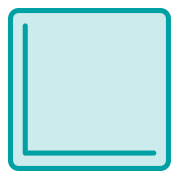 Inceased success rates
Increase your cashflow by avoiding fraudulent account holder identities.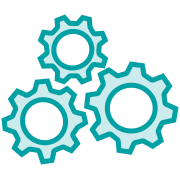 Quick and efficient
BVS is simple and intuitive and ensures quick and efficient payment collection.
---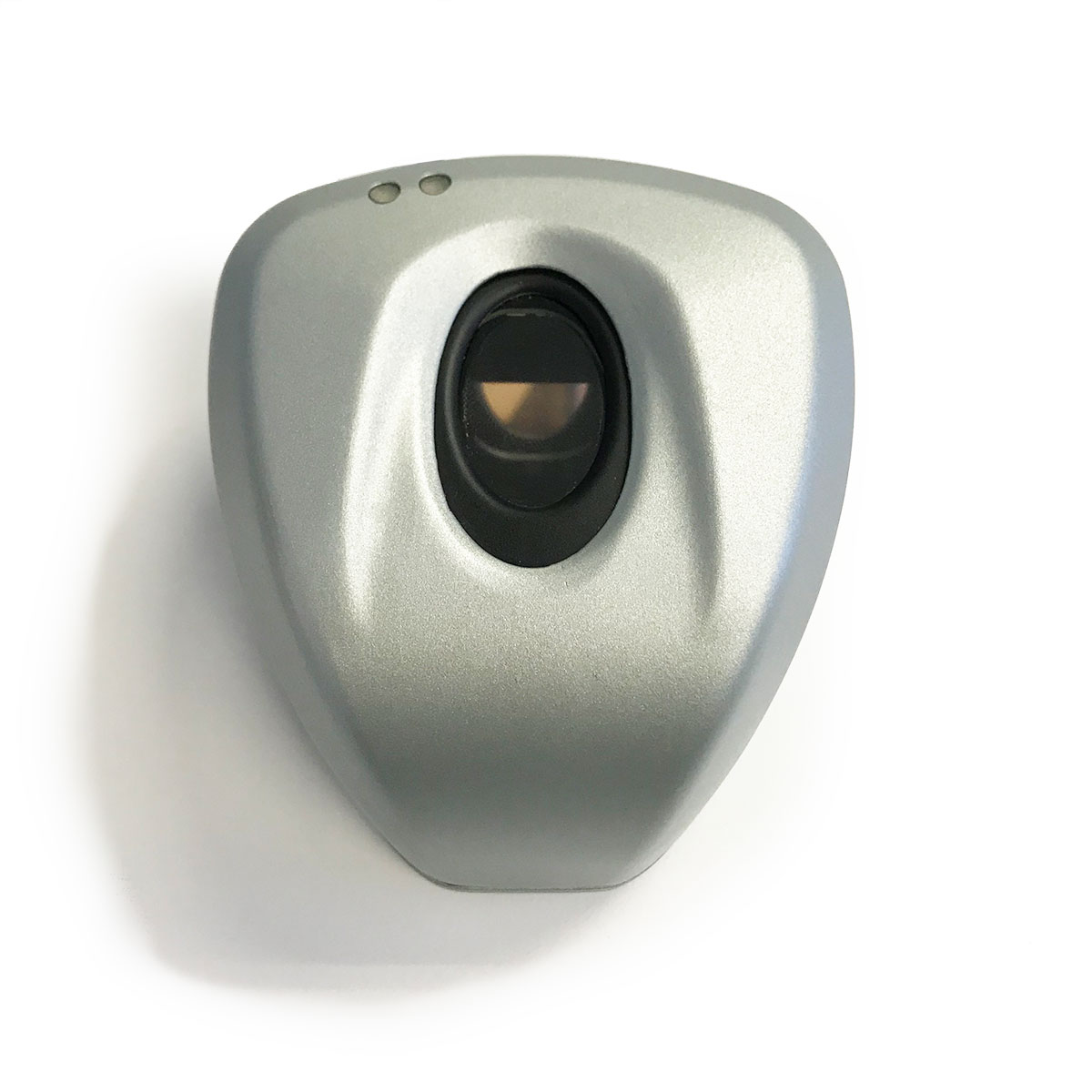 How does EasyDebit's Biometric Verification work?
The process has been made very simple and can be done in real-time.
An optical scanning device is used to scan finger prints.
Step 1
Login to the application.
Step 2
Enter an ID number and click capture.
Step 3
Scan finger prints using optical scanning device.
Step 4
Receive verification results in real-time.