Biometric Verification Service
Biometric Verification Service (BVS) can match an ID number to a fingerprint and retrieve the associated ID photo. BVS is available as a mobile and web application, which gives you the ability to verify clients anytime, anywhere and stores the geo-location during the verification process.
Mitigate your risk of identity fraud, in real-time, and take on new clients with confidence.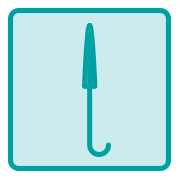 Eliminate identity fraud
Mitigate your risk of fraud on a pro-active basis through fingerprint identity verification.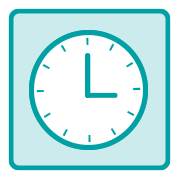 Real-time results
Receive real-time verification results through the application.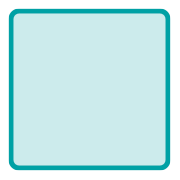 Return ID photo
Verify clients by retrieving the associated ID photo from home affairs.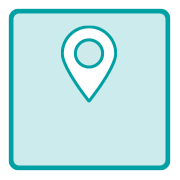 Geolocation
Return a geolocation report of every verification request.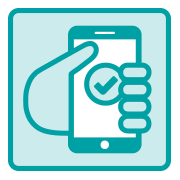 Web and Mobile Application
Verify clients anytime, anywhere through the desktop or mobile application.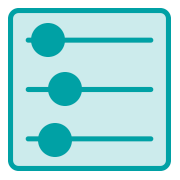 Customisable
BVS is a white-label application with rich and customisable reporting features. Various scanning devices are supported.
---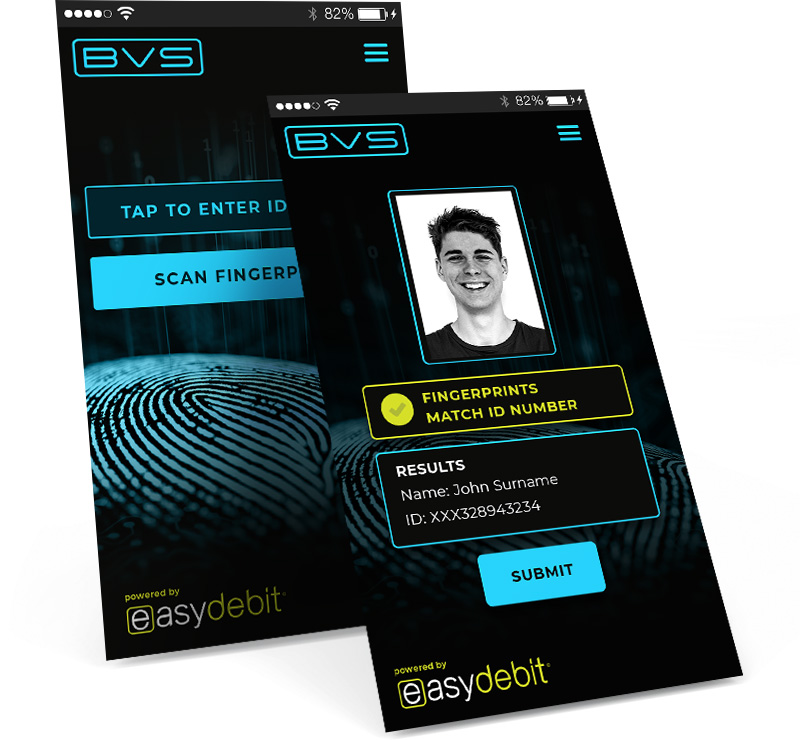 Do you want to know more about the BVS application?
Check out the BVS app showcase website.
BVS APP Website